Gray Residential is committed to creating and managing superlative apartment communities through dedicated service and a welcoming environment for residents.
Gray Residential is invested in the prosperity of our communities, residents, and employees and is dedicated to providing an unmatched resident experience through technology, transparency, and accountability.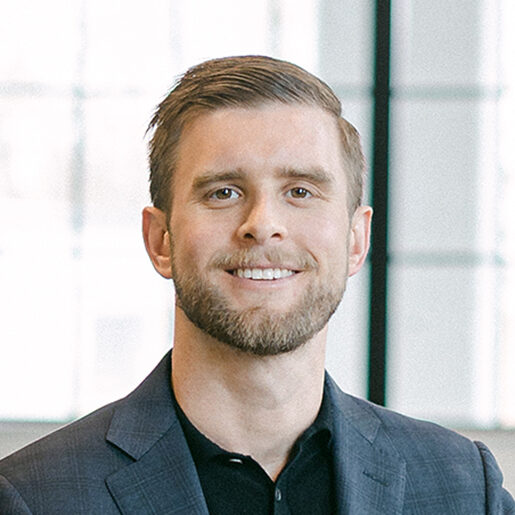 President, CEO, and Co-Founder
Spencer has 16 years of experience in a variety of real estate investing strategies since buying his first investment property just prior to the Great Financial Crisis. Prior to pursuing real estate full time, Spencer worked as an recording engineer and audiobook producer before founding and eventually selling Sugar Creek Hops LLC, the largest hop brokerage in the Midwest focused on the growing craft beer industry. In his free time, Spencer enjoys either spending time with his daughters, Isla, Rooney, and Padme or in the outdoors fly fishing and bowhunting.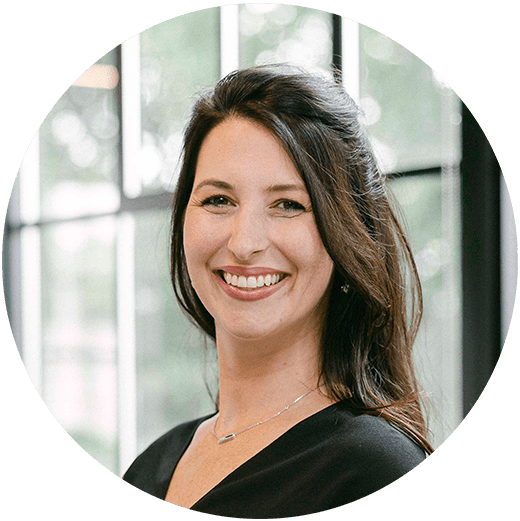 President, Gray Construction and Design
With a creative background and proven management experience, Alex approaches her leadership position at Gray Residential with an eye for new ways to share her passion for real estate and the unique benefits that Gray Residential brings to its investors and partners. She plays a key role in setting the course and tenure at Gray Residential, tailoring a holistic approach to the resident experience as well as attending to the many important details that support the mission of the company. Alex graduated from Parson's The New School for Design with a BBA in Design Management. She is also a professional artist and mother to three girls.
Corporate Financial Controller
David Brown has developed a progressive career as a Financial Controller and Accounting Operations Manager in a variety of industries, primarily in small to medium-sized entrepreneurial companies. With experience in auto finance, real estate development, construction, and real estate property management, Mr. Brown has a keen understanding of accounting operations and is prepared to provide his valuable expertise in helping to establish proper review and oversight procedures.
David earned a bachelor's degree in business management from Ball State University and added Post Baccalaureate courses in Accounting. Mr. Brown subsequently passed the CPA exam.
Director of Projects and Construction
Matt has a unique and thorough background in construction.  His hands-on experience and extensive knowledge of residential, commercial, and agricultural construction provide Gray Residential with a broad spectrum of abilities with which to evaluate and add value to properties.  With over 6 years of project management experience, Matt's background in construction and renovation projects is a valuable asset that allows Gray Residential to execute building and property improvements effectively.
Matt Baxter earned a B.S. at Indiana University and lives with his wife and daughter in Indianapolis, IN.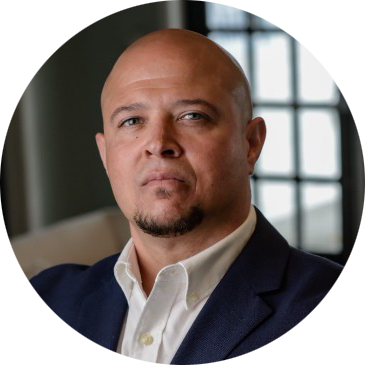 Joe Powell
comes to Gray Residential with 26 years of experience
 in a wide range of roles
 in the multifamily industry
. 
From his start at the Indianapolis Housing Agency, Joe
 ste
adily progressed and took on 
a number of
 leadership positions, moving 
from a maintenance supervisor,
 to 
regional leadership, and then to a Director of Maintenance, a role he held for over six years prior to his joining the 
team at Gray Residential.
The
 substantial
 skills and
 experience that Joe has acquired 
has helped him to excel in his position at Gray Residential.
 He is HVAC and CPO 
c
ertified
,
he has overseen the renovations of over 1,700 units as a projec
t manager, and he draws on his drone piloting skills 
for more efficient and effective building inspections of areas like gutters and roofs.
Joe was the 
Chairman
 of the IAA's Maintenance Professional Development Committee in 2022, received his CAM designation in 2021, and has substantial train
ing experience as an instructor for the IAA.
He lives in Indianapolis, IN with plans on trading the city for the suburbs.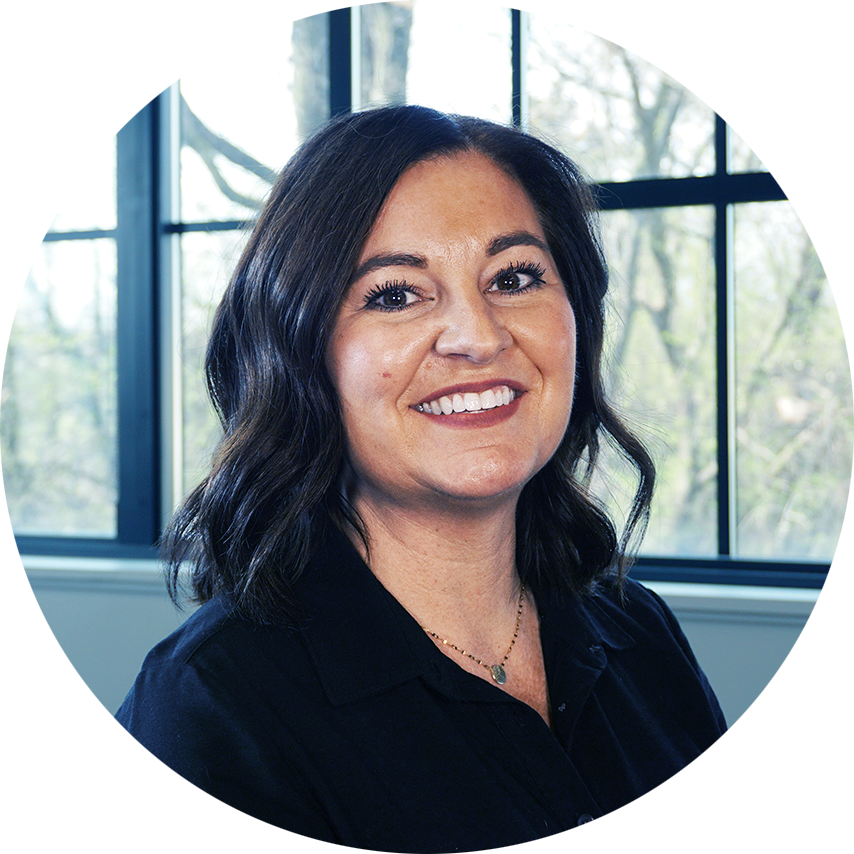 Director of Property Management
Katrina Greene started as a leasing associate in 2001 and has built an extensive career in the apartment industry. Katrina has a background in onsite management, digital marketing sales, single family home sales, staging, renovations, and lease-ups. Alongside her impressive professional experience, Katrina has served in leadership roles and is actively engaged in the professional community and the Indiana Apartment Association.
Katrina is a graduate of Miami (OH) University, currently holds her Certified Apartment Manager (CAM) designation from the National Apartment Association (NAA), and is a Certified Property Manager (CPM) Candidate with the Institute of Real Estate Management (IREM).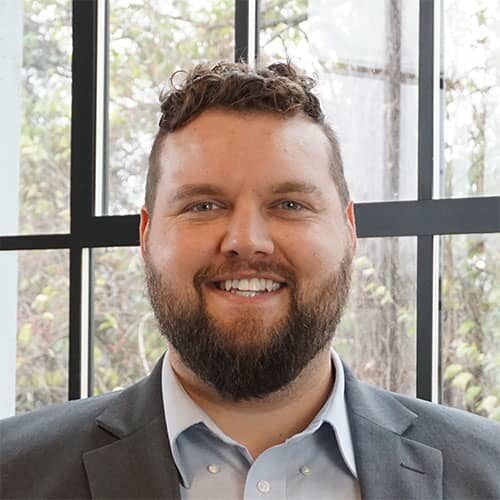 Senior Property Accountant
Kyle Hayward has 10 years of experience in a variety of industries and positions within the Accounting world. He has specialized in general ledger accounting and worked well at building up departments from scratch by creating and documenting processes as well as delivering timely and accurate financial information to management each month.
Kyle has a wife and a 5 year old son. He is a huge college and pro sports fan and enjoys playing and competing in sports and games with family and friends.
Current apartment properties managed by Gray Residential.
Villas on Fir is a 290-unit, class-A apartment community located in Granger, IN and built in 2018.
Careers at
Gray Residential
Gray Residential is built on a team of experienced apartment professionals that is growing every day. Find out more about joining the Gray Residential team